Waterproof Flooring
LW Flooring offers a wide variety of waterproof colors and textures to fit your style.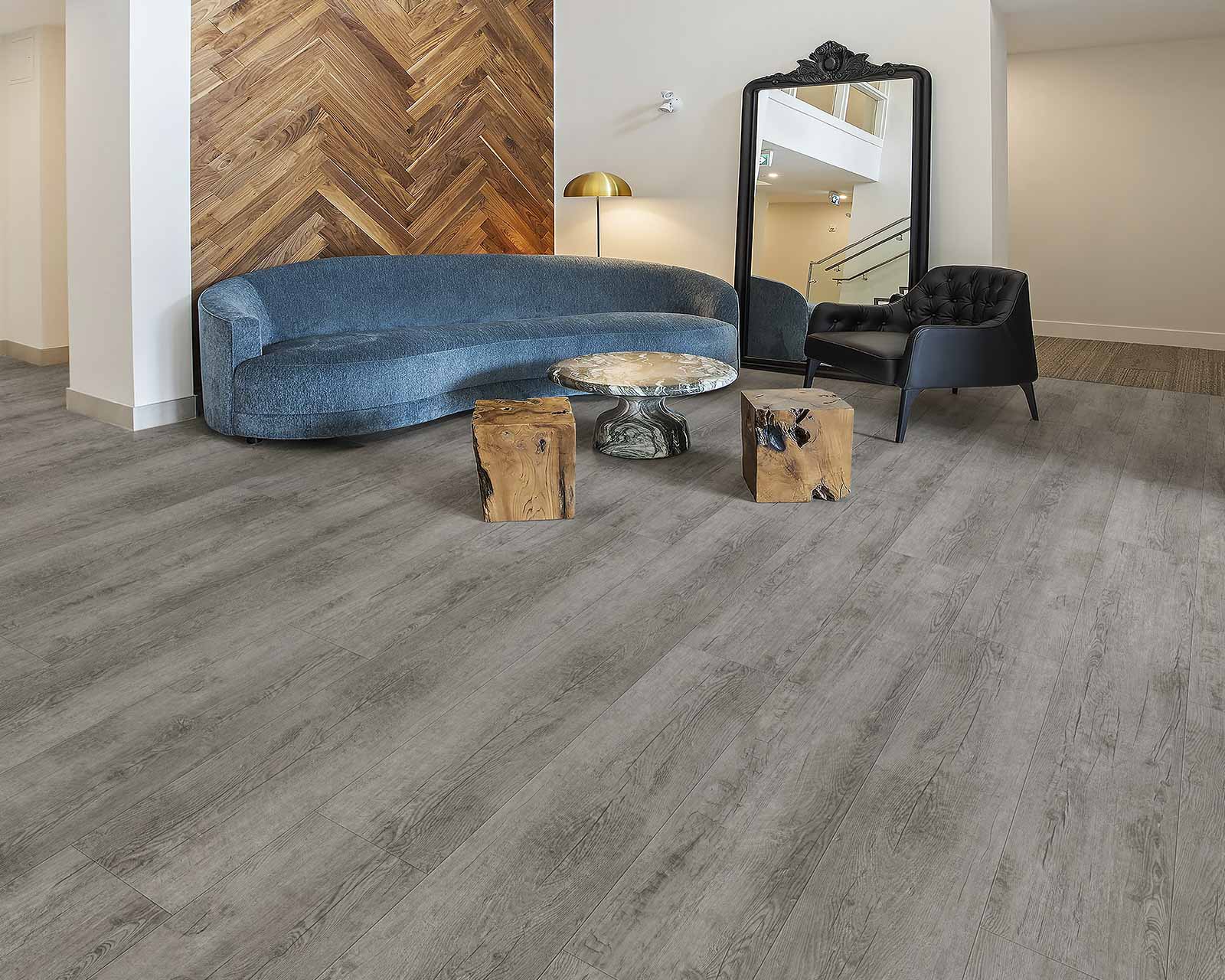 The Riverside Collection combines the durability of vinyl with the beauty of today's contemporary and rustic hardwood floor visuals. Completely waterproof, low-maintenance, pet friendly, scratch & dent resistant, and long lasting this highly durable 20 mil wear layer LVP performs day-in and day-out all while maintaining its incredible look and feel. Easy to install and the performance you expect in LVP, Riverside is the right combination that everyday life demands in a flooring solution.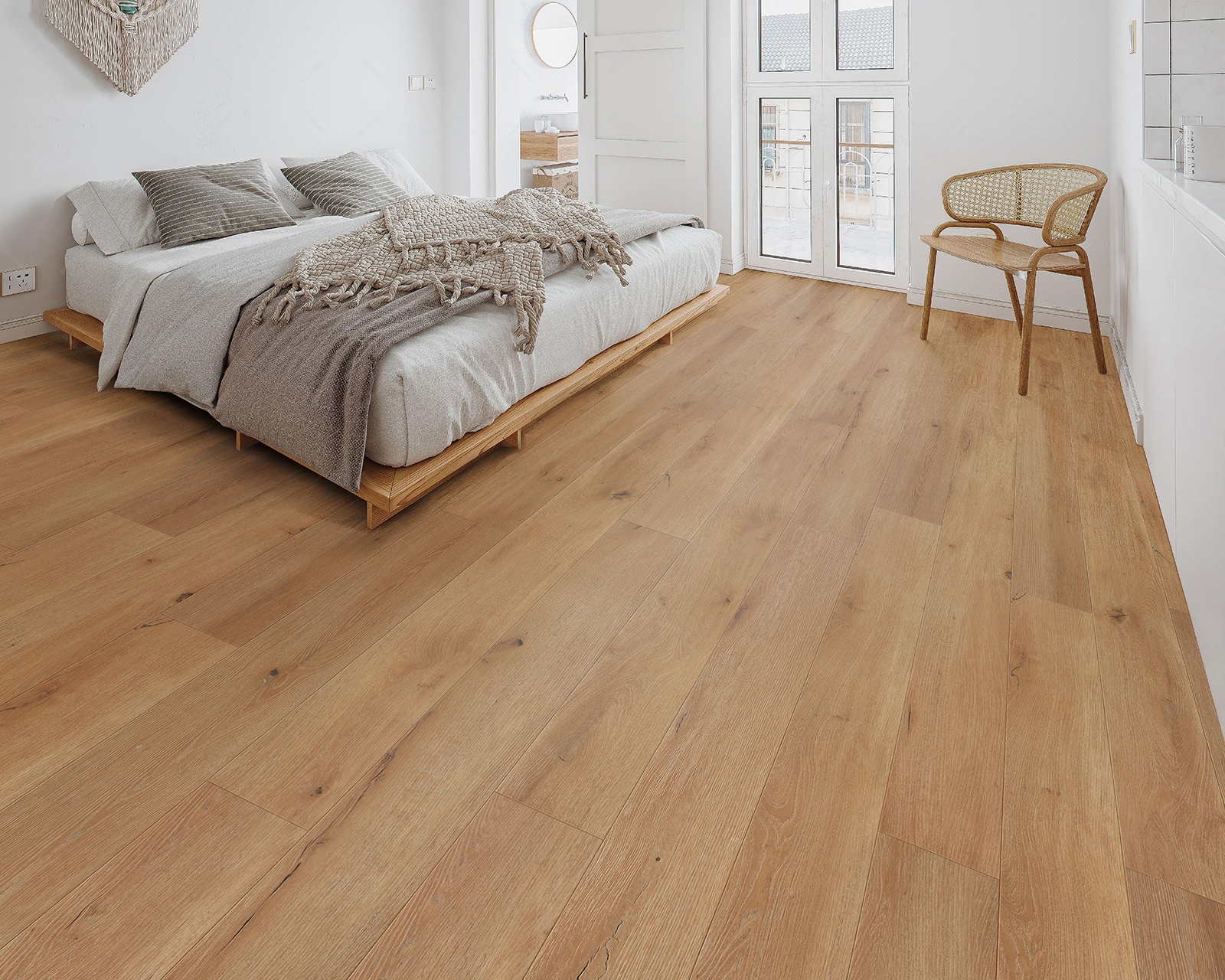 The Riverstone SPC Collection features a 20 mil wear layer, 5.5 mm overall thickness, 100% virgin PVC construction, eco-friendly, low maintenance, long-lasting, waterproof, pet friendly option in vinyl flooring. Stunning Embossed-In-Register (EIR) wood aesthetics, a rich distinct color palette, true-to-life textures all combine to bring the look and feel of nature indoors. Riverstone represents both the luxury and craftsmanship you expect in a Stone Polymer Core (SPC) floor.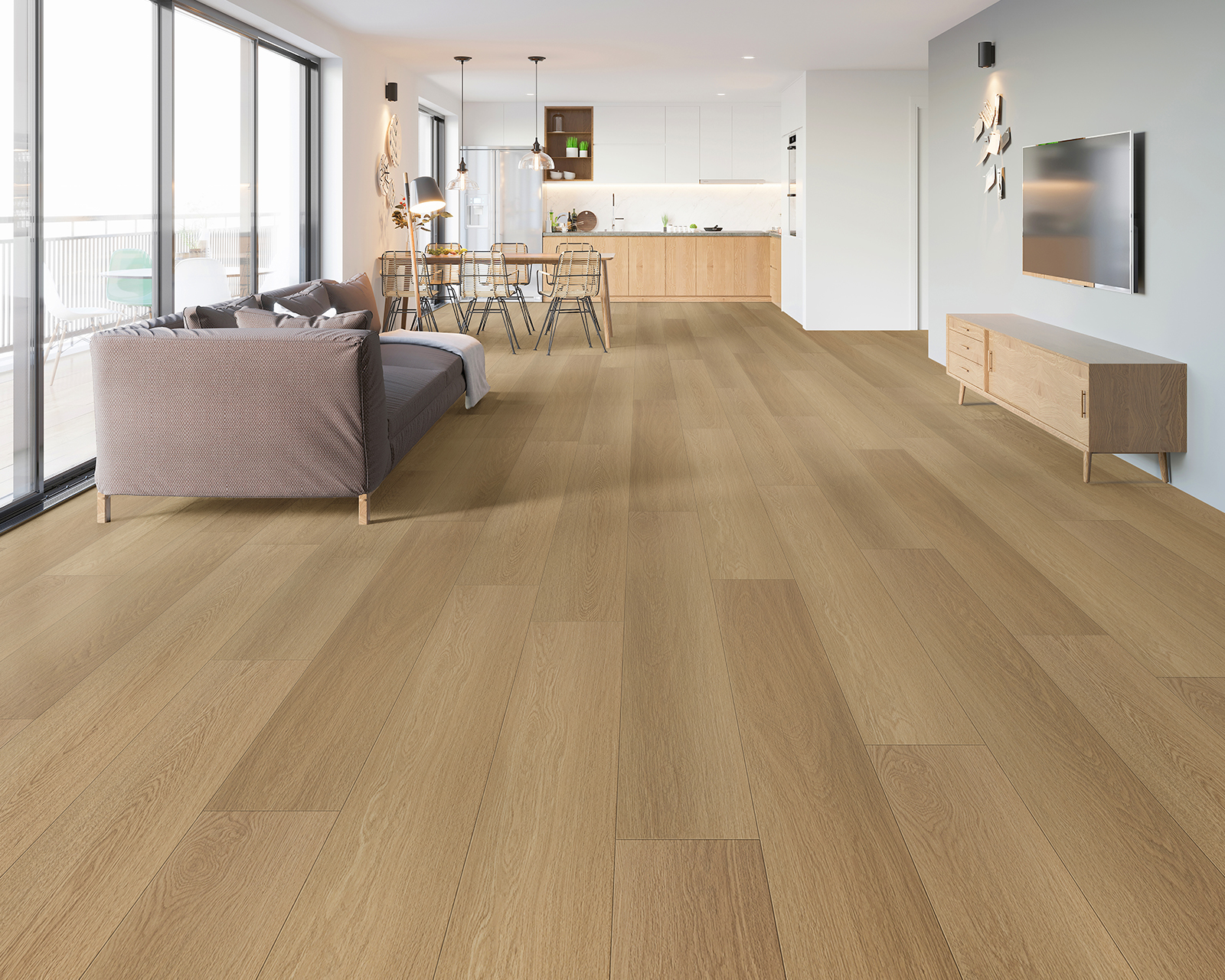 The Lakeview SPC Collection gives you everything you need in real hardwood looks and natural colors all with the durability and performance of a true rigid core vinyl floor. Featuring a 12 mil wear layer, the latest in sought-after hardwood visuals and designer style colors, this Embossed-in-Register (EIR) SPC is waterproof, pet friendly, low maintenance, FloorScore Certified, and sensible all while continuing to bring the look and feel of timeless hardwood to any space in your home.