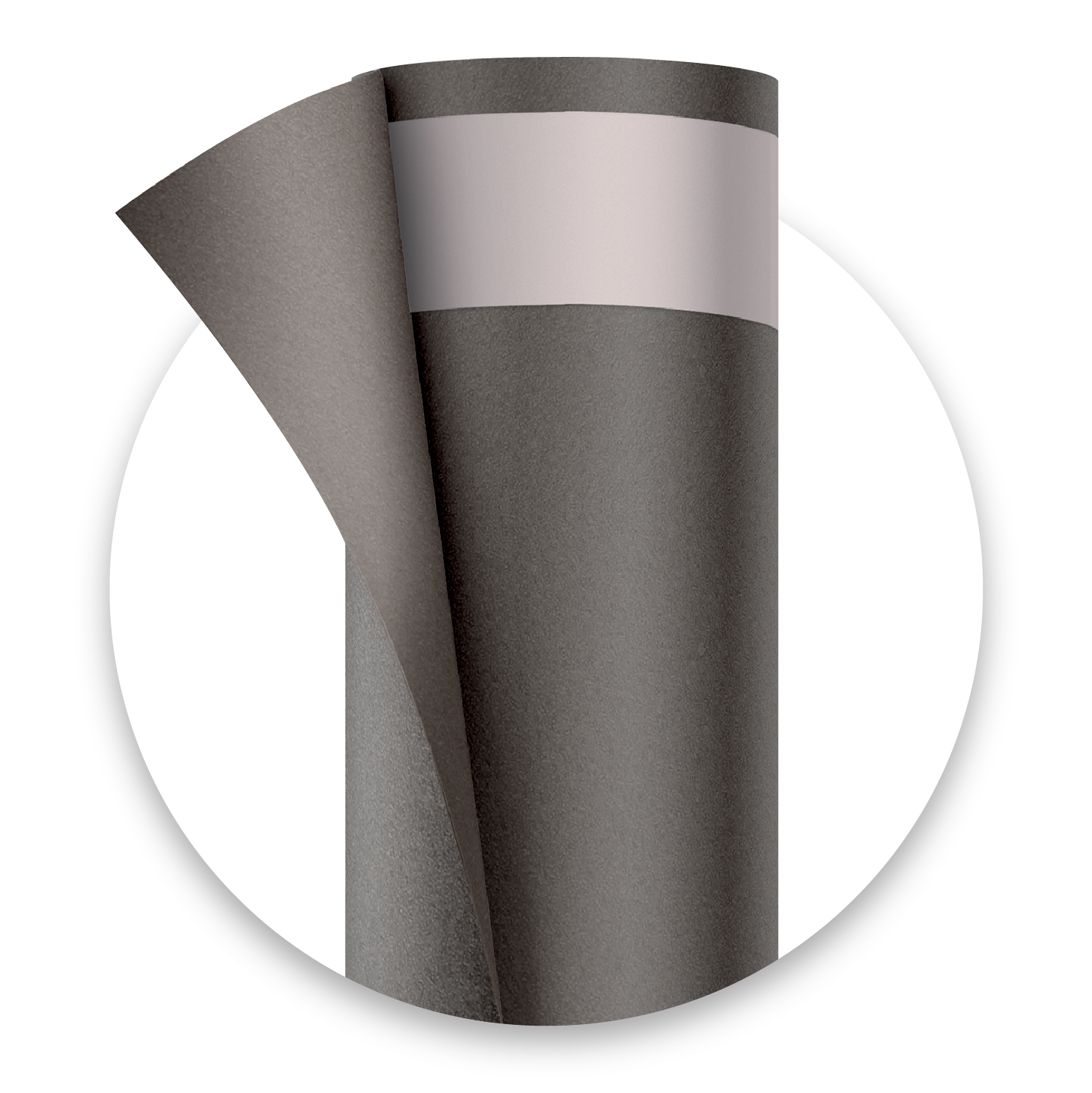 FLOOR MUFFLER® LVT ENCORE
FloorMuffler® LVT encore is a high perfomance Acoustic Underlayment & Moisture Barrier for use in residential and commercial floating floor applications. This product is only applicable for LVP, Laminate and our 3D Printed collections. Not for use with hardwood or glue-down flooring.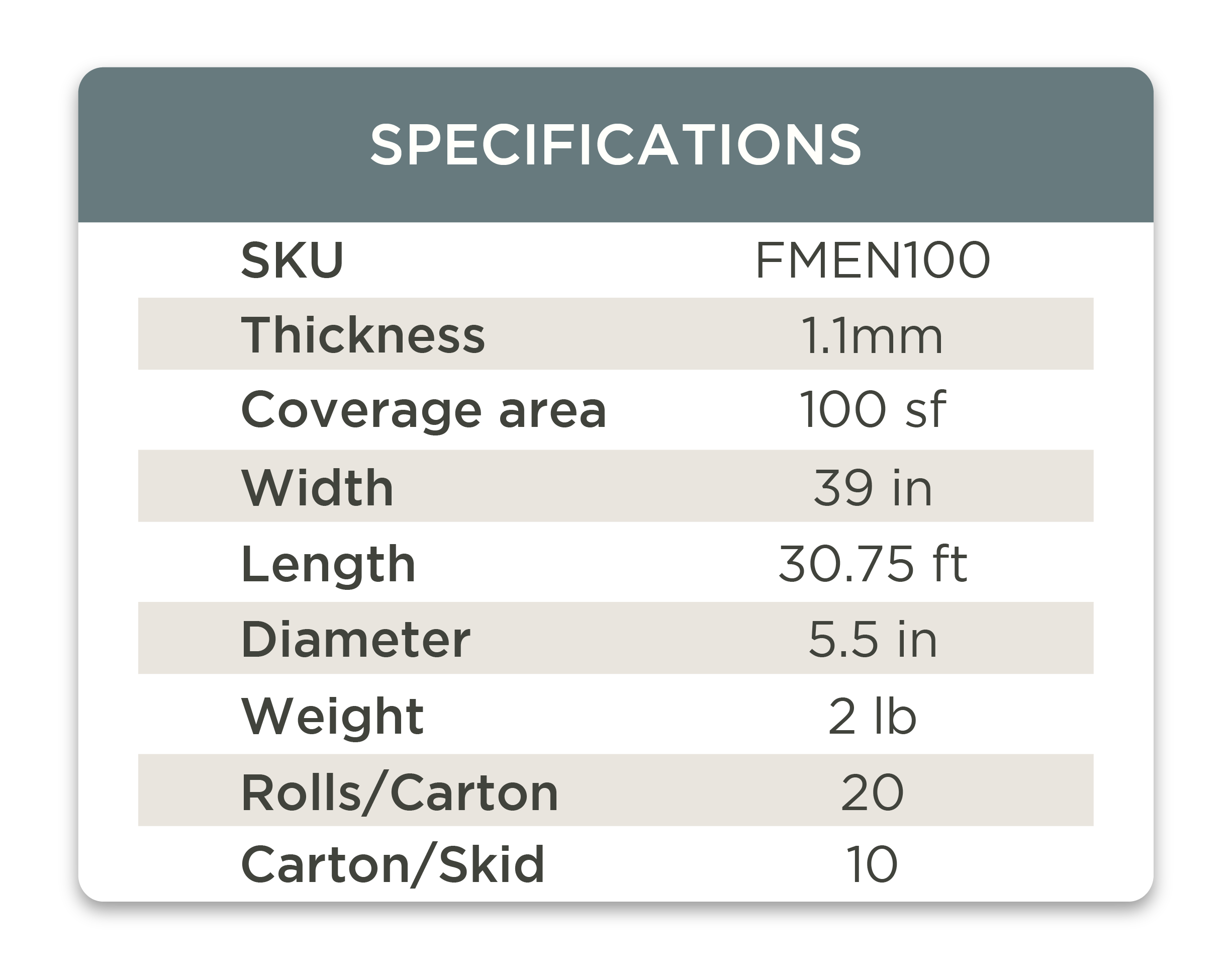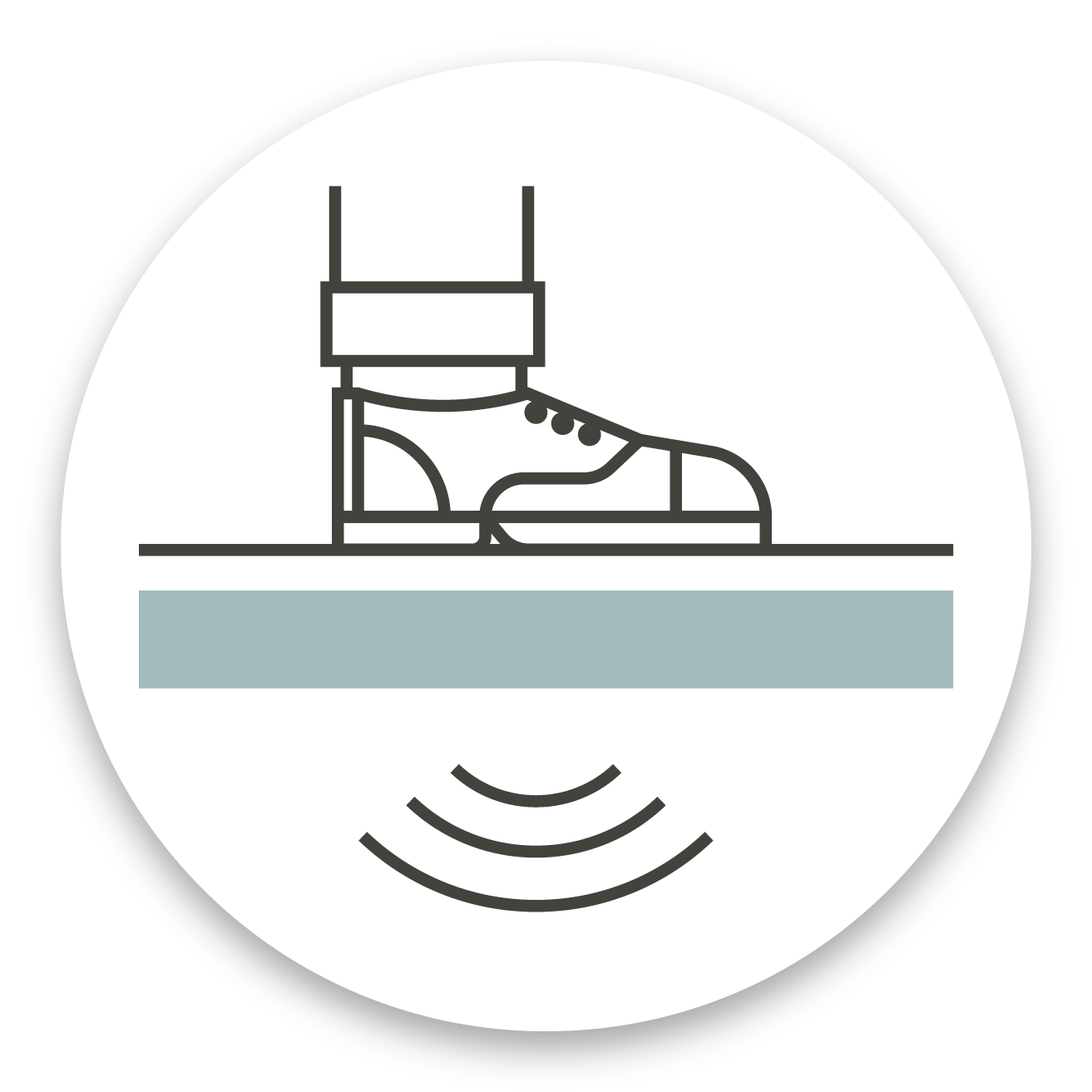 Acoustic Performance
69 IIC  |  62 STC
76 HIIC  |  22 ΔIIC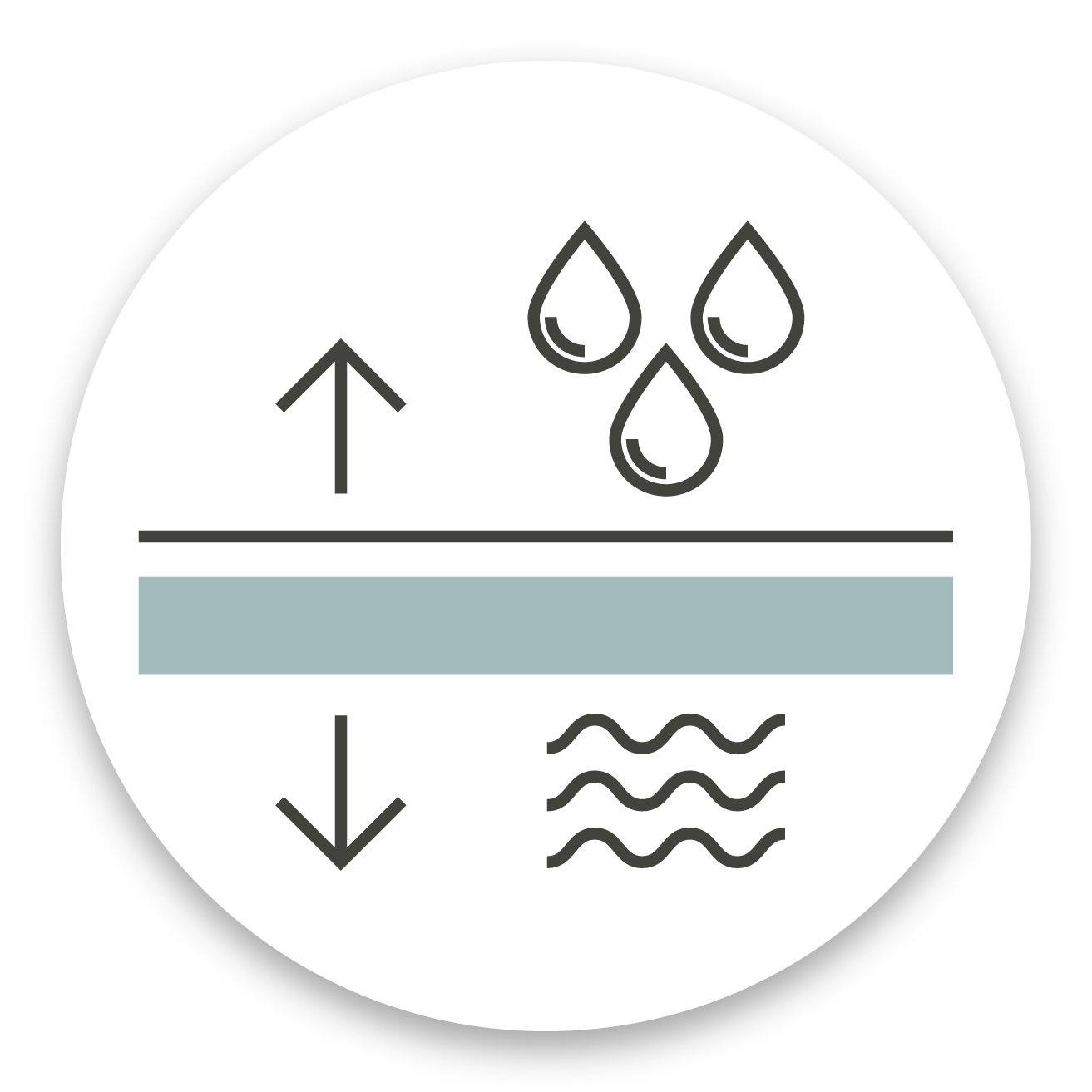 moisture protection
MVTR:
0.2 LBS
1000FT² – 24HRS.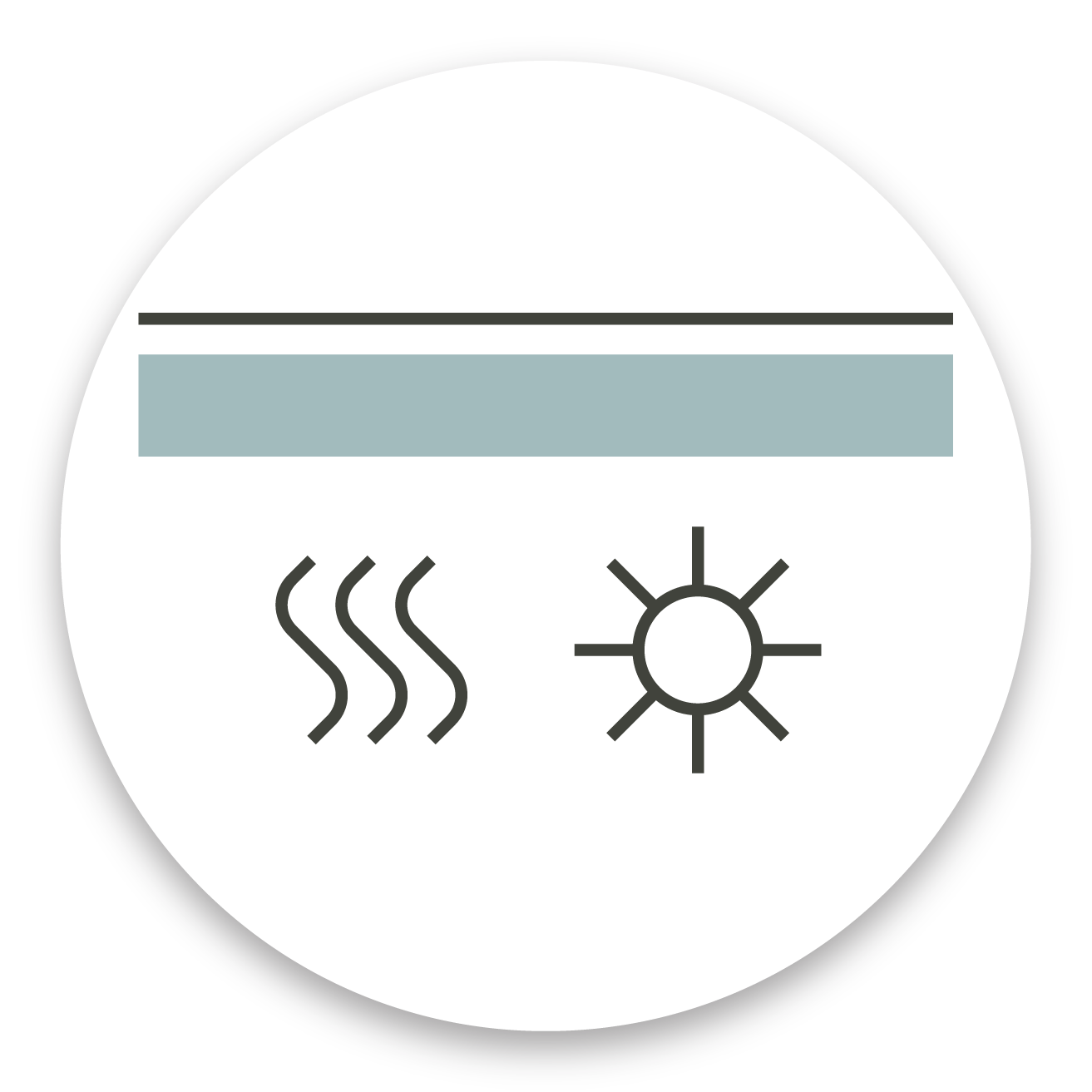 Thermal Performance
R Value per Inch:
4.1 FT²-F-HR/
BTU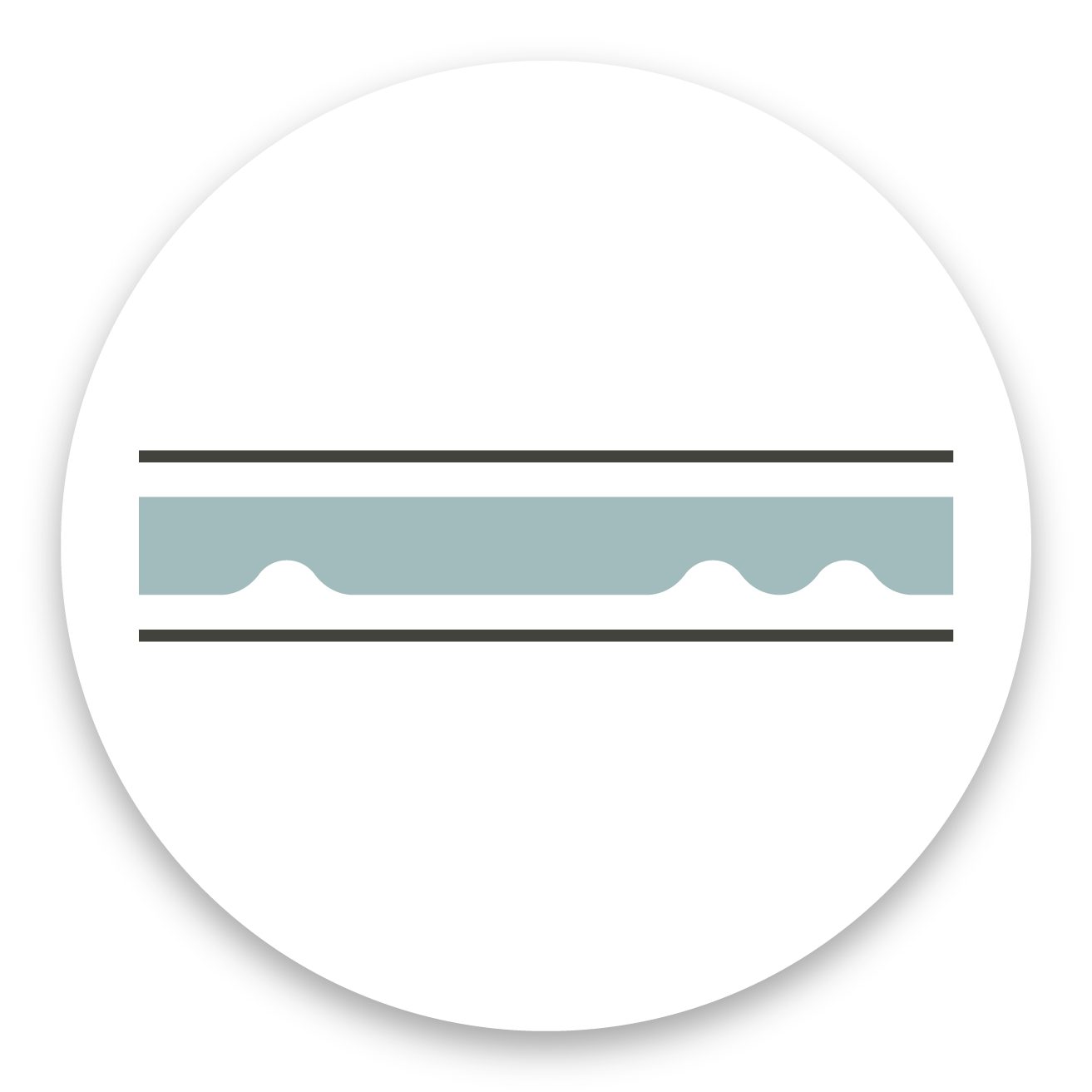 compressive strength
40 ≥ PSI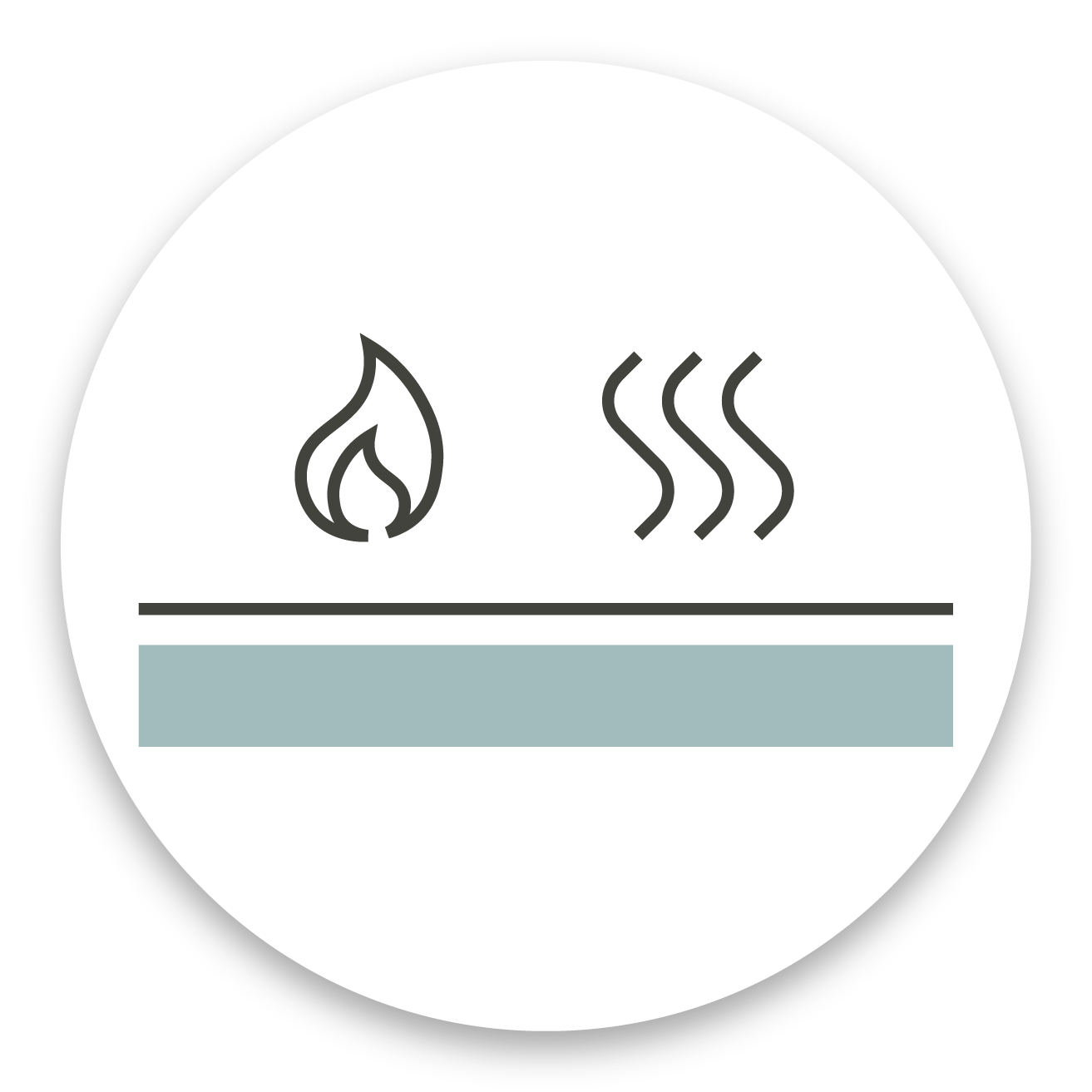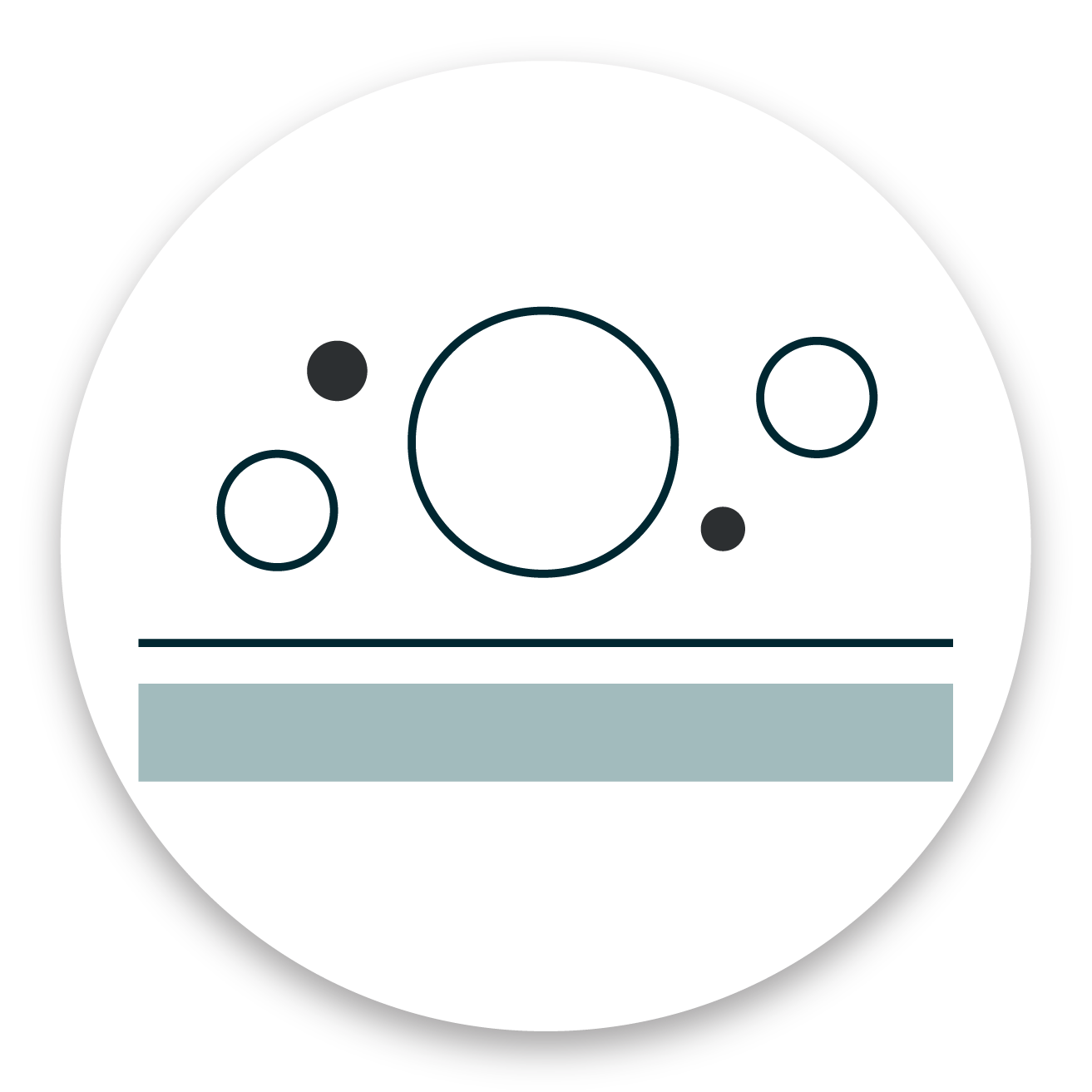 Environmental
Mold and Mildew resistant: YES
VOCs:
Compliant with CA 01350